Careers at Xenon
---
At Xenon, we are committed to providing a brighter future for patients suffering from neurological disorders.
Our employees are smart, passionate, dedicated, and driven by their incredibly important work to discover, develop, and deliver innovative medicines for patients in need. We are looking for great people who thrive in a respectful, collaborative, inclusive, and productive culture to join the Xenon team.
Check out our current opportunities and learn more about our recruitment process and how we hire.
Important note: It has been brought to our attention that there have been several instances of fraudulent job offers claiming to be from Xenon Pharmaceuticals and/or its affiliates. Learn more here about how you can identify recruitment fraud and scams.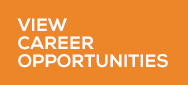 ---
Meet Our Leadership Team
Meet the Team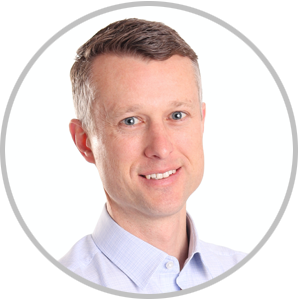 Working at Xenon will provide you with a rewarding career and many opportunities to develop and advance. You will be exposed to new ideas and innovations – grounded in scientific expertise – while working alongside some of the most smart, committed, and dedicated people I know. Our "Xenon CARES" values are woven into all that we do, and we are united by a common mission to deliver innovative medicines to improve the health of patients with neurological diseases such as epilepsy. With our strong sense of community, it's common to see Xenon team members volunteering for local causes. Our employees are able to access great professional development opportunities, as well as a wide variety of social activities, that allow us to learn, grow, and have fun together. Xenon provides an incredible team based environment where we can all thrive.
Xenon has a great leadership team in place, and, as our innovative pipeline of neurology therapeutics continues to advance, this marks an exciting time to join Xenon. This is a place where you will be recognized and rewarded for your contributions.
I encourage you to explore the job opportunities posted here and apply if you believe that you would be a great fit with our team.
– Ian Mortimer
President & CEO
Our Values and Culture
---
At Xenon, we pride ourselves on having a positive and inclusive culture that is built upon our shared values.
Xenon
CARES

about patients, employees, and those who put their trust in us. We are:
C

ollaborative: We seek multiple perspectives to most efficiently and effectively achieve our goals.

A

mbitious: We are dedicated to excellence and determined to improve lives.

R

esilient: We learn from our mistakes and build on our successes. We are persistent and we deliver.

E

thical: We treat each other and grow our business with integrity and in a way that makes us proud.

S

cience Driven: Science guides and inspires us to create innovative solutions.
At Xenon, we are continually striving to cultivate and celebrate diversity in the workplace. We know that the diverse backgrounds, experiences, and opinions of our employees is a great asset. We also recognize that fostering a safe, inclusive environment – where everyone can feel heard – creates a stronger, healthier and more positive workplace.
Vision:
A premier neuroscience company that improves the health of patients and enhances the lives of employees
---
Mission:
Our team delivers innovative medicines to provide a brighter future for patients suffering from neurological disorders
Benefits of Working at Xenon
---
We recognize that our people are critical to our mission of improving the lives of patients. We provide a variety of programs to support our employees' professional growth and personal well-being.
When you join Xenon, you may be entitled to benefits that include:
Financial benefits, including a competitive total compensation package comprised of base salary, bonus, and stock options, along with a retirement savings program
Health benefits, including health, dental, vision, and insurance for disability and life. We also provide access to Employee Assistance Program (EAP)
Access to the "Xenon Cares" intranet portal, including mental health wellness resources and information
Formal training and development opportunities, including management and leadership training, attendance at relevant conferences, and covering the cost of relevant professional membership dues
A variety of employee recognition programs
Active social committee that regularly plans employee events regardless of where they work. Virtual activities include monthly coffee breaks, talent show, chess tournament, paint nights and weekly workout sessions. We look forward to resuming in-person activities in the future such as our annual summer picnic, departmental barbeques, "XenonMoves" fitness and yoga classes, chess championships, craft workshops, and much more
We also support charities and volunteerism, knowing that when our people contribute to their local communities, they are gaining new experiences and becoming even better leaders.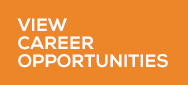 How We Hire
---
We seek out dedicated people who are passionate about our mission and get fulfilment from purposeful work. If you have identified an interesting job opportunity, we have created a transparent hiring process so you know what to expect during recruitment:
Screening process
All job applications and resumes should be submitted through our job portal. Within the context of the job posting, we assess applications to determine if you have the core competencies to meet the current and future needs of the position.
Interview Process
The interview process is designed to give candidates and interviewers an opportunity to build rapport, learn more about Xenon's strategy and objectives, and to discuss the requirements of the role. Interviews may include a panel interview with key stakeholders and additional interviews with other members of the team.
Feedback and Communication
After an interview is conducted, we will provide updates on the status of your application. We strive to be as timely and responsive as possible.
You're Hired! Our Onboarding Process…
The onboarding process begins as soon as the candidate has signed the employment offer! You will receive access to Xenon's new hire portal to begin completing payroll and benefits information in a paper-less manner. Our onboarding activities include New Hire Orientation sessions that cover information about the Company, as well as various programs, policies, processes and expectations. Employees are provided with the tools and resources to ensure you hit the ground running. In addition, we offer a subsidy to purchase home furniture.
WHERE WE ARE HIRING
---
Canada – Vancouver, BC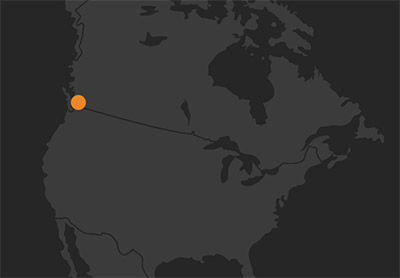 Our Canadian company (Xenon Pharmaceuticals Inc.) is located in Burnaby, BC, which is part of the greater Vancouver region.
Considered a hub for Canadian life sciences companies, Vancouver's temperate climate and beautiful location provide the perfect environment to help achieve a positive work-life balance.
Learn more about the Vancouver area here.
U.S. – Boston, MA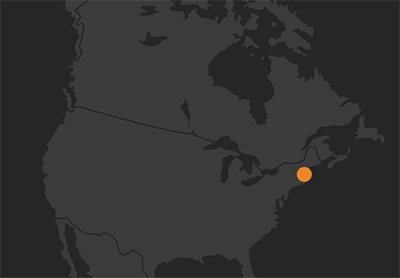 Our U.S. Company (Xenon Pharmaceuticals USA Inc.) is located in Needham, MA, which is part of the greater Boston area.
Home to almost 1,000 biotechnology companies – ranging from small start-ups to billion-dollar pharmaceutical companies – the greater Boston area also includes many universities and a large network of scientists.
Learn more about the Boston area here.
Remote Locations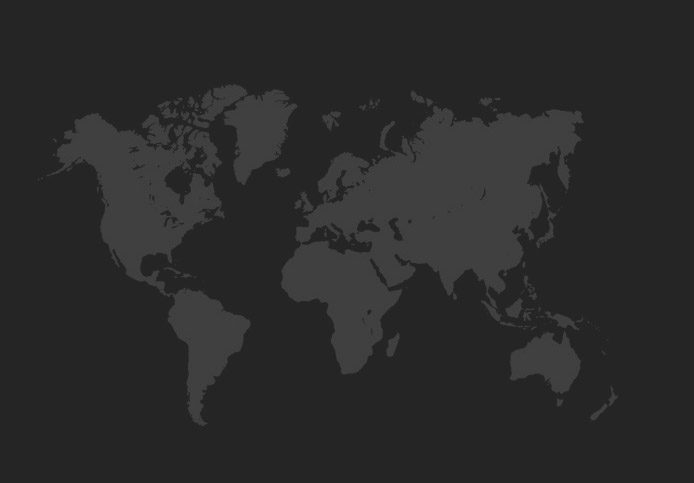 Some of our employees are based remotely (outside of our Vancouver or Boston locations). We will clearly list in a job opportunity the anticipated location for the role (or if there is flexibility to work remotely).
A nerve-racking game of Jenga #nervesofsteel

Annual BBQ event #bbq+sun=smiles

Socializing and physical distancing #covidlunch

Socializing and physical distancing #covidlunch

Ice cream sundaes on a hot summer day! #sweetfriendships

Employees kicking off Xenon's chess tournament #checkmate

Sharing a good laugh #workhardplayhard

Petting a hedgehog #spiky

Purple Day